Best Guyanese Restaurant and bar in NYC
Bramo's Express was founded during one of the worst times in history, Covid-19. Bramo's is an American and West Indian establishment that caters to a diversified crowd. Located in the heart of "Little Guyana," Bramo's is in the hub of a cultural renaissance. Formerly known as "Express" in the last 40 years, we are home to well crafted gyros, banga Mary sandwiches and other delicious appetizers, also known as "cutters" in the community. You can never have a dull night at Bramo's. Weekdays and weekends are filled with an electric crowd, and you are always bound to find a long lost friend or family member and at Bramo's. It's almost a family reunion of some sorts!
Bramo's Express is a woman owed establishment. The owner Melissa is a well known staple in the community for her business endeavors through Bramo's and Melissa & Co. Her perseverance and drive has helped Bramo's become one of the leading bar and restaurants in the South Richmond Hill community.
Thanks for stopping by and we hope to see you soon at Bramo's!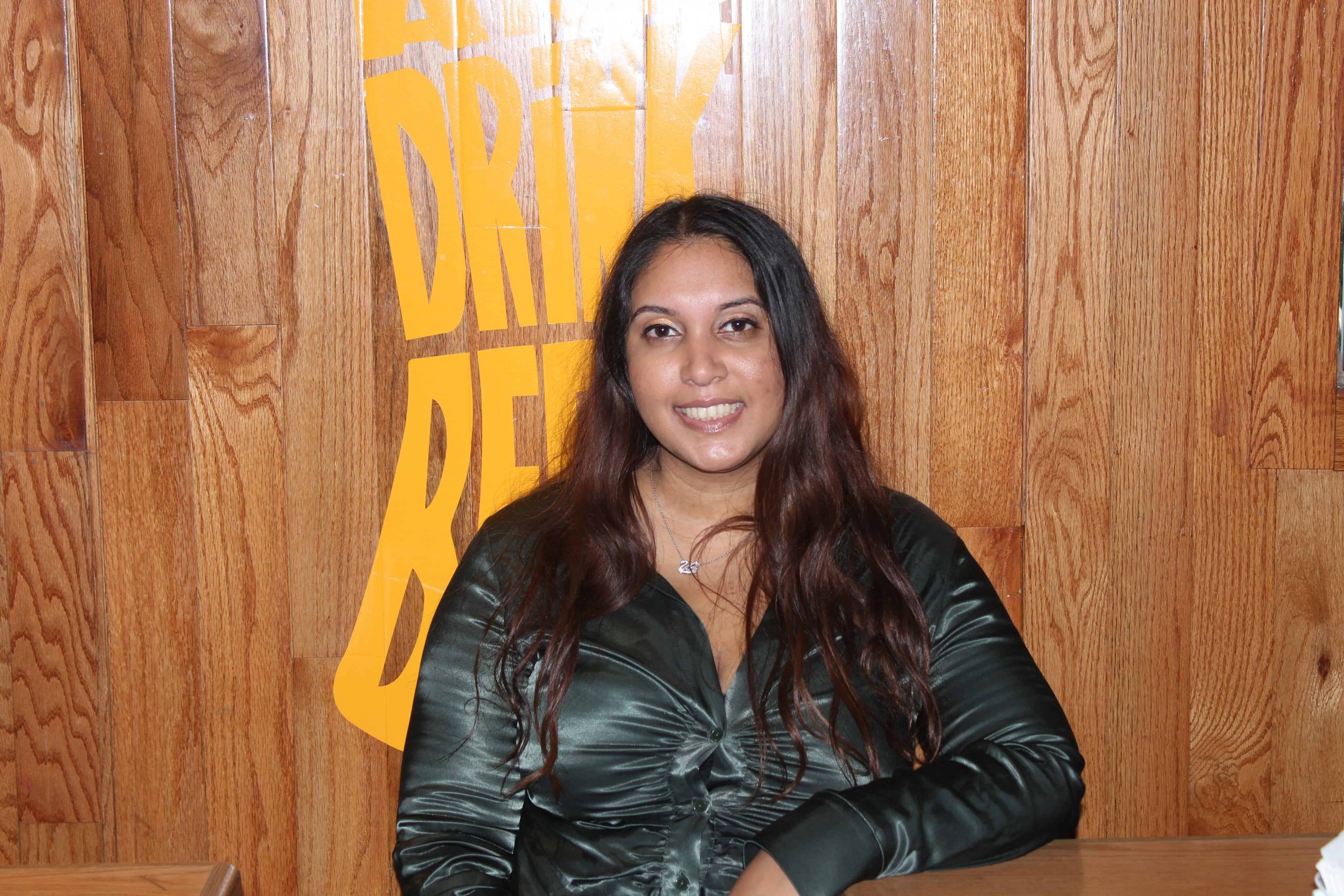 Meet the Owner - Melissa Harnanan
Melissa Harnanan is a certified accountant spanning 10+ years of experience. She holds both a Bachelor's Degree in Accounting & Information Systems from Queens College, and a Master's in Business Administration (MBA) & Finance from Adelphi University.
Melissa is committed to her clients, guiding them in every step of their personal and business endeavors. Her skill for patience and deeply listening to her clients needs, aids in the success of her clients goals. Melissa is a first generation American, with her parents immigrating from Guyana forty years ago. She understands the struggles immigrants face, and is well known in her community as being an activist for immigrants and citizens alike.