Welcome to Bramo's Express
The best Guyanese/American restaurant & bar in NYC!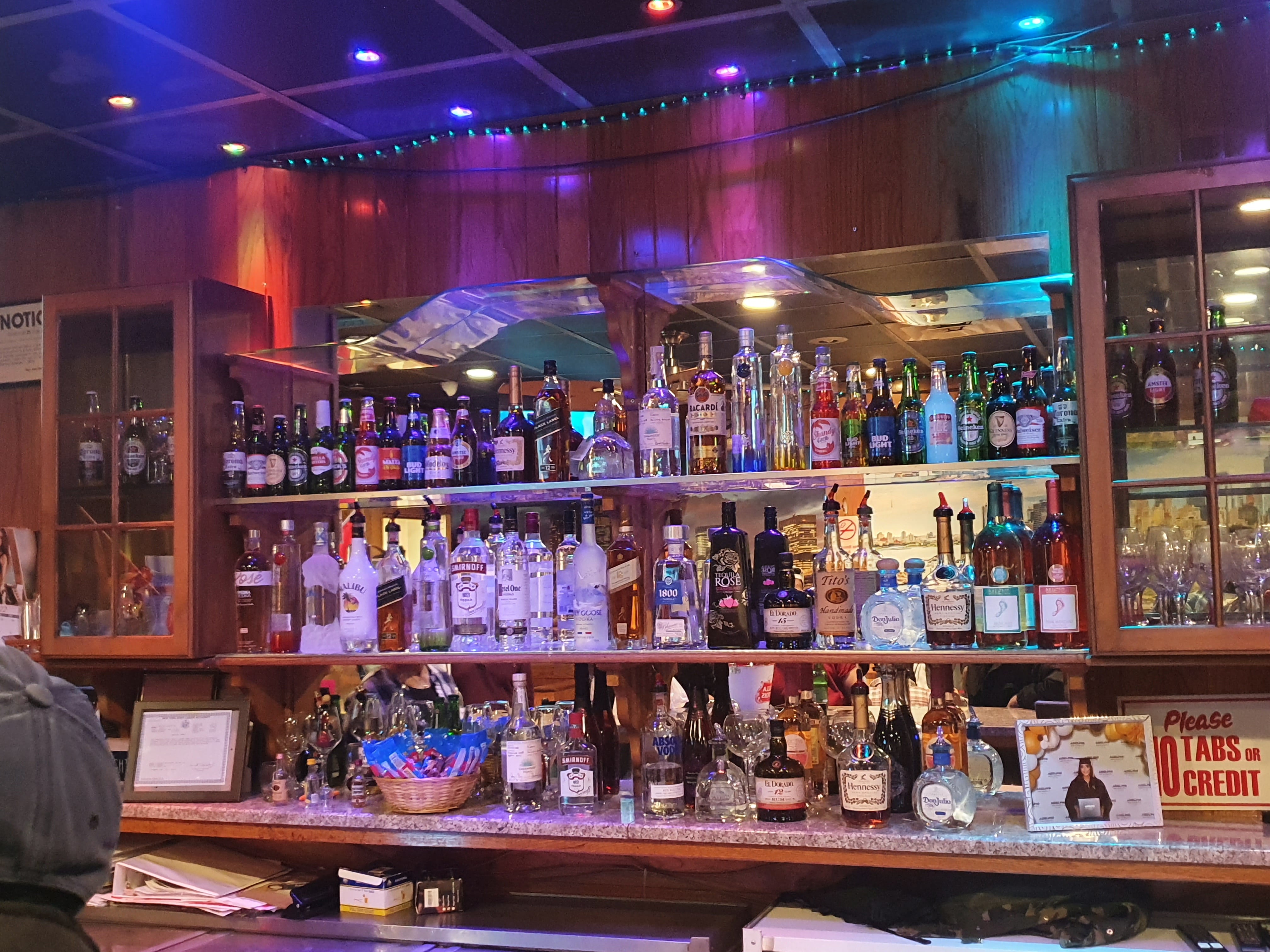 Here's a collection of our drinks and food here at Bramos Express
Beers
Corona, Heineken, non-alcoholic beverages and much more...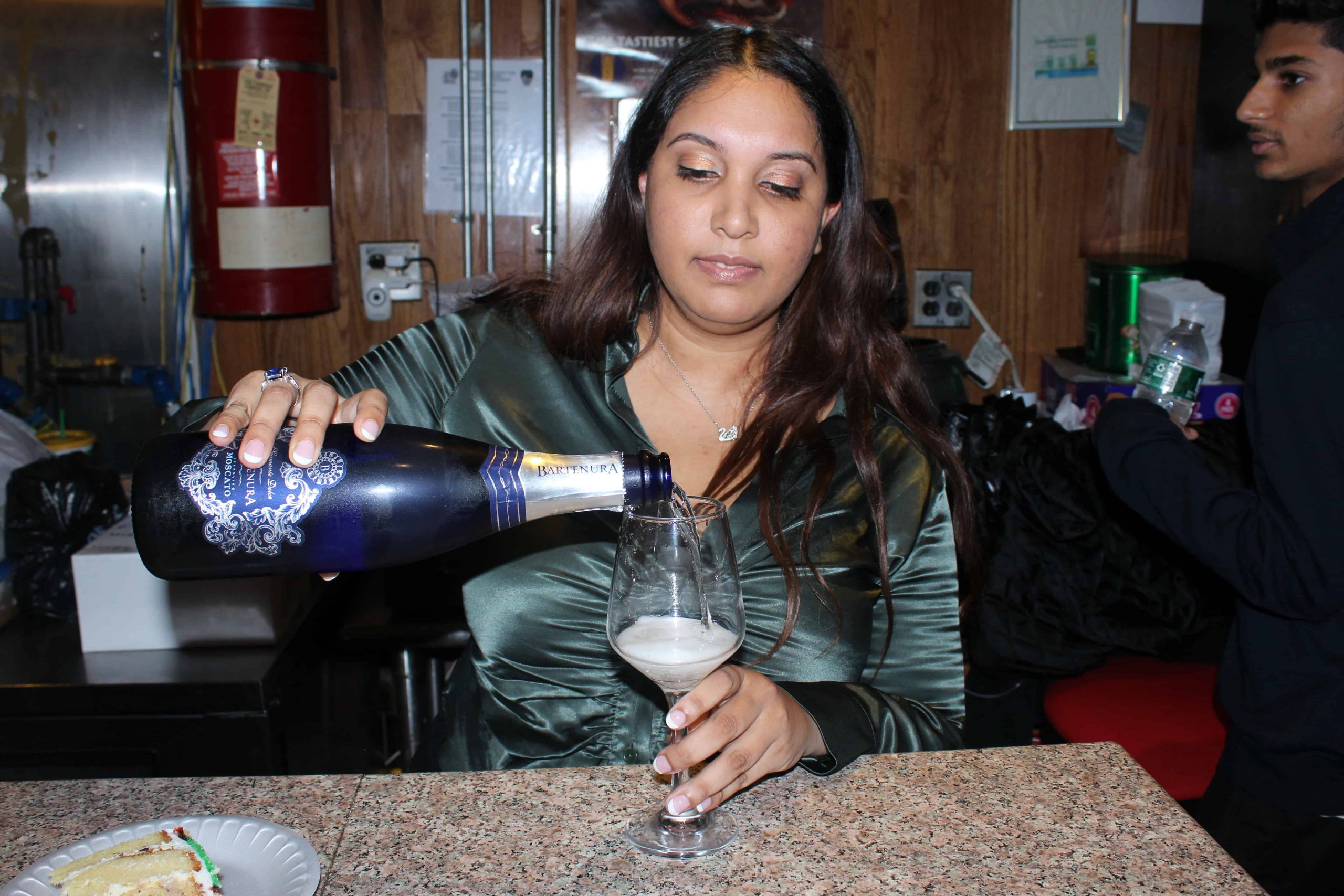 Wine
Champagne, Merlot, Hennessey and much more...
Fried Chicken Wings
Fries, Shrimps with Ketchup, Salt & Pepper side and much more...
Melissa Harnanan is a certified accountant and an entrepreneur spanning 10+ years of experience. She holds both a Bachelor's Degree in Accounting & Information Systems from Queens College, and a Master's in Business Administration (MBA) & Finance from Adelphi University…
Halloween 2022 at Bramo's Express
Checkout the interesting outfits at the first major Halloween celebration at Bramo's Express. Be sure to visit us as soon as you can to join in on the fun and enjoyment.
Follow Us For more updates
What Our Customers Say...
31 reviews on
Sumintra Deodat
2022-08-10
very good food and people who work here are nice.
Read more
Nice establishment. Being from Manhattan, I was in the area after a flight from JFK got delayed. Chose to check out this place. Have to say it was a good time... there was a lot of people on a Friday night. Being an Italian American, I was not familiar with some of the items on the menu, as they were more Caribbean based... the staff explained what each thing was. I would definitely come back if I am in the area.
Read more
My favorite local bar in the community.
Read more
Waheeb Seenauth
2022-07-31
Great vibes excellent cook
Read more
Highly recommend Bramos express. The bartenders are awesome 👌
Read more
Very nice atmosphere and vibes, definitely recommend.
Read more
Learn more about the story of Bramo's Express
Bramo's Express was founded during one of the worst times in history, Covid-19. Bramo's is an American and West Indian establishment that caters to a diversified crowd. Located in the heart of "Little Guyana," Bramo's is in the hub of a cultural renaissance…