Welcome to Bramo's Express
The best Guyanese/American restaurant & bar in NYC!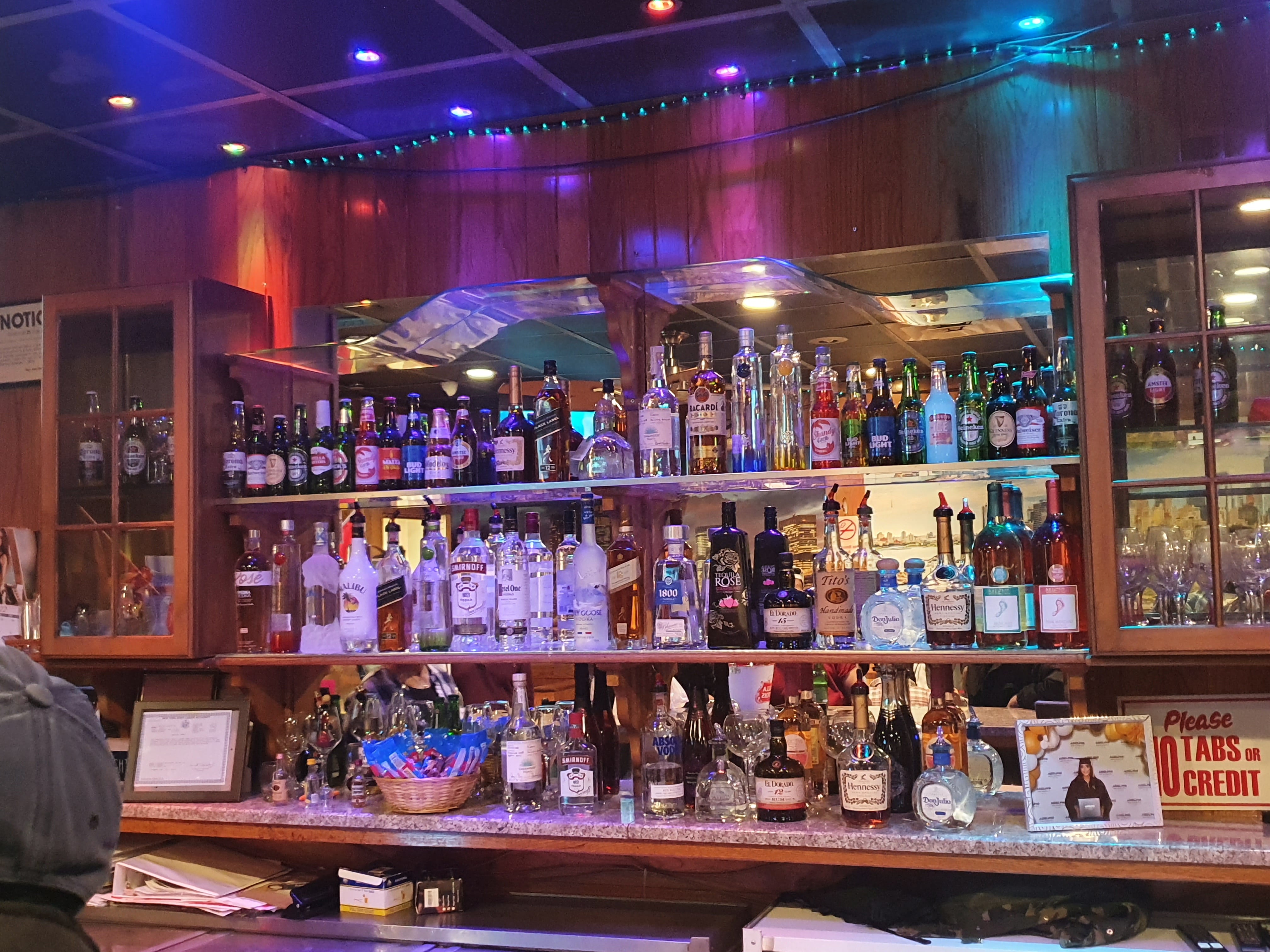 Here's a collection of our drinks and food here at Bramos Express
Beers
Corona, Heineken, non-alcoholic beverages and much more...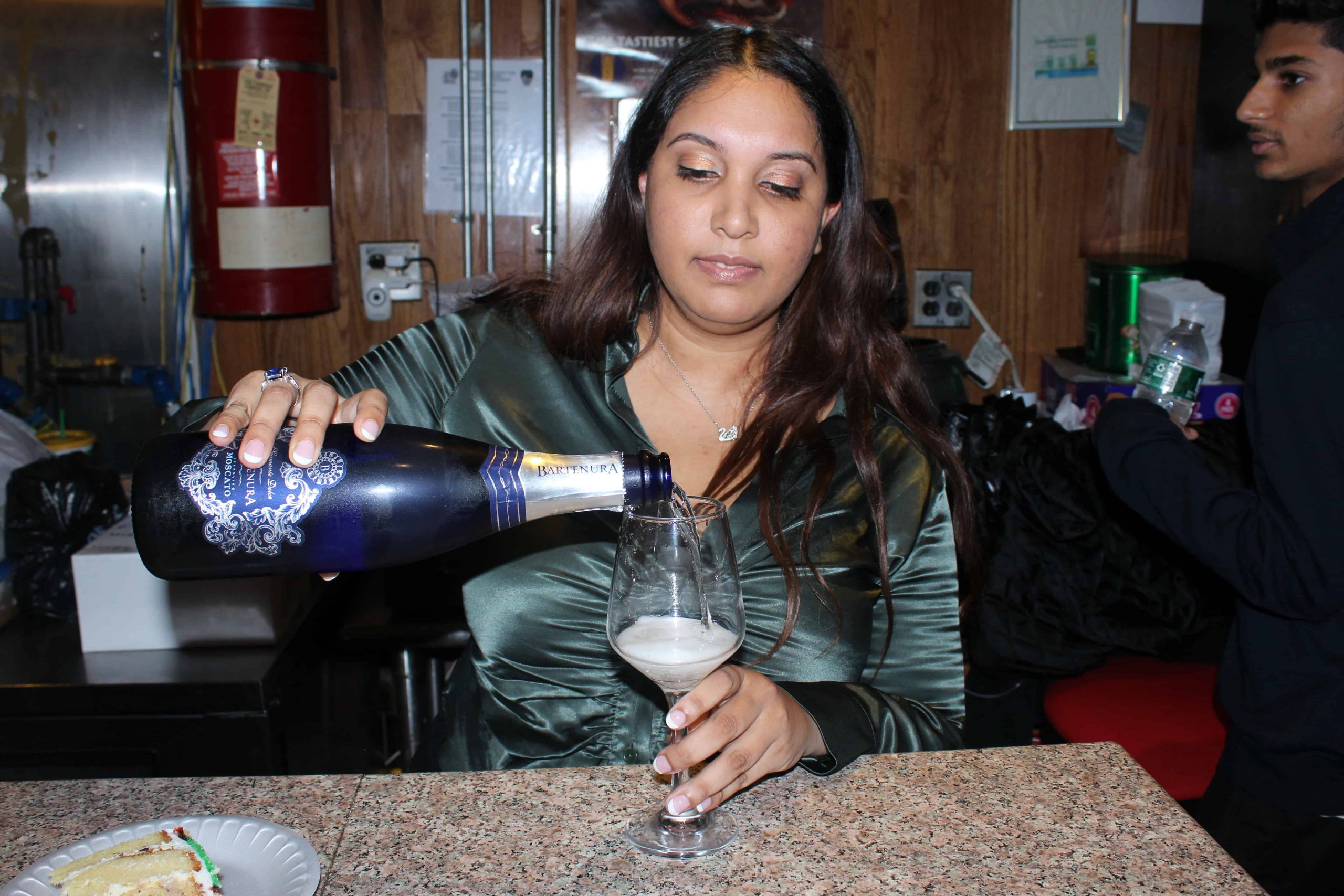 Wine
Champagne, Merlot, Hennessey and much more...
Fried Chicken Wings
Fries, Shrimps with Ketchup, Salt & Pepper side and much more...
Melissa Harnanan is a certified accountant and an entrepreneur spanning 10+ years of experience. She holds both a Bachelor's Degree in Accounting & Information Systems from Queens College, and a Master's in Business Administration (MBA) & Finance from Adelphi University…
Halloween 2022 at Bramo's Express
Checkout the interesting outfits at the first major Halloween celebration at Bramo's Express. Be sure to visit us as soon as you can to join in on the fun and enjoyment.
Follow Us For more updates
What Our Customers Say...
26 reviews on
Taramatee Dowlath
2023-08-22
Amanda Sylvester
2022-12-11
Very Friendly Staff would Visit Again
Ousha Rambarran
2022-11-22
Michael Douglas
2022-11-02
Great place, great atmosphere. Lots of fun.
Awesomee. They treat you nice.
Jagdesh Manahar
2022-10-07
Learn more about the story of Bramo's Express
Bramo's Express was founded during one of the worst times in history, Covid-19. Bramo's is an American and West Indian establishment that caters to a diversified crowd. Located in the heart of "Little Guyana," Bramo's is in the hub of a cultural renaissance…